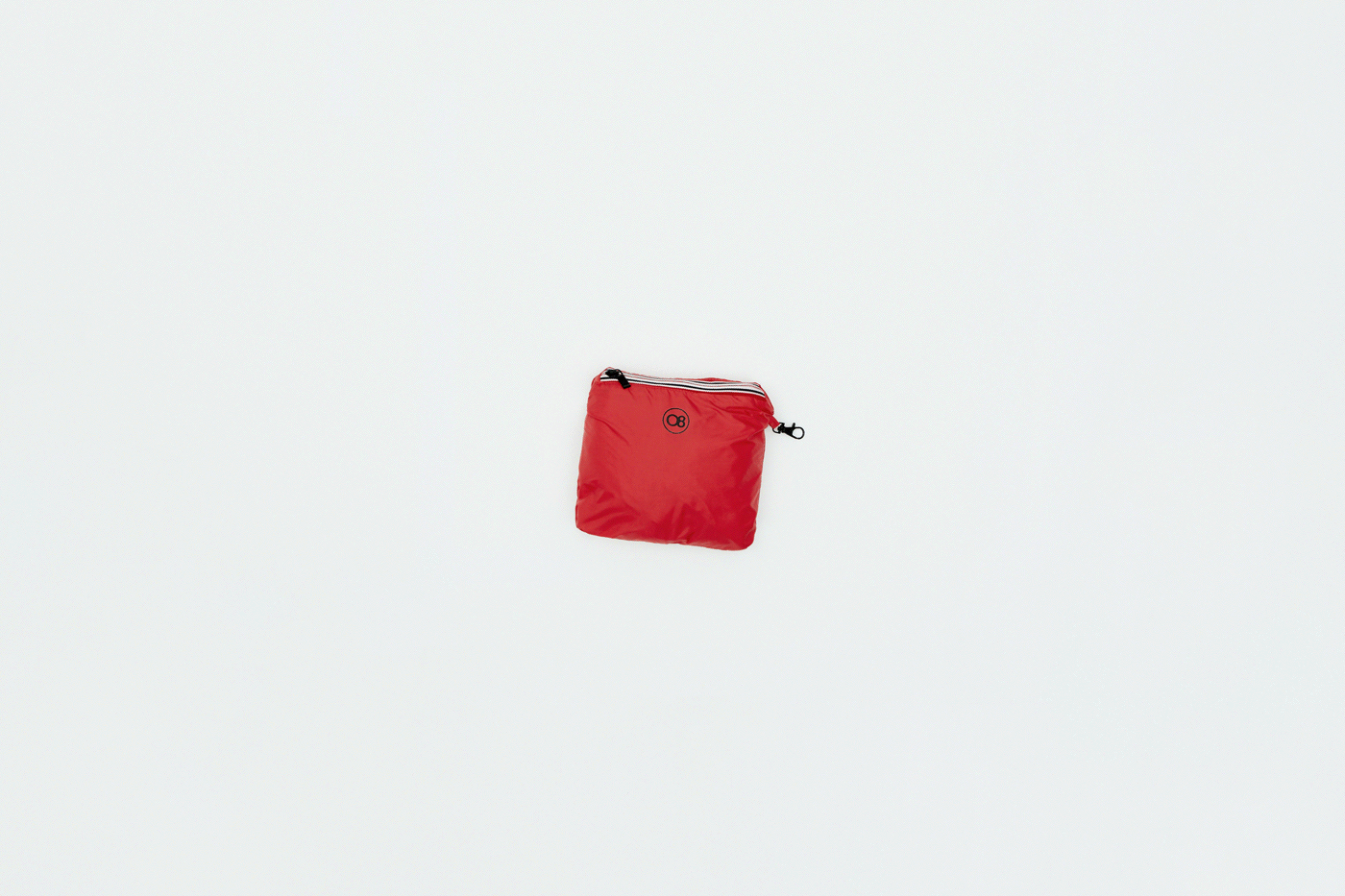 Your adventure begins with your #o8Pack
The countdown has begun! You've booked your next adventure, you've planned out the itinerary, now your excited and your checking the weather forecast daily. However, mother nature isn't going to make this so easy. No matter where you're headed, a few clouds are bound to appear, luckily O8Lifestyle offers a line of packable rain jackets that have got you covered, so have no fear.
Pack it to have it wherever you go. Your #o8Pack is so easy and light, you can simply throw it into or clip it onto any bag you have with you. It will always be there for when the skies open up. Wind and rain proof, breathable and comfortable, and there's a rainbow of colors for you and the family to choose from. Don't let any change of weather stop you from your next adventures ahead. Let the rain fall wherever you go, because, with your #o8Pack with you, you won't have any worries at all.
Whenever you're headed, whatever the weather, we've got your pack.
Love,
The O8Lifestyle team
Don't forget to tag us in your #o8Lifestyle adventures @o8lifestyle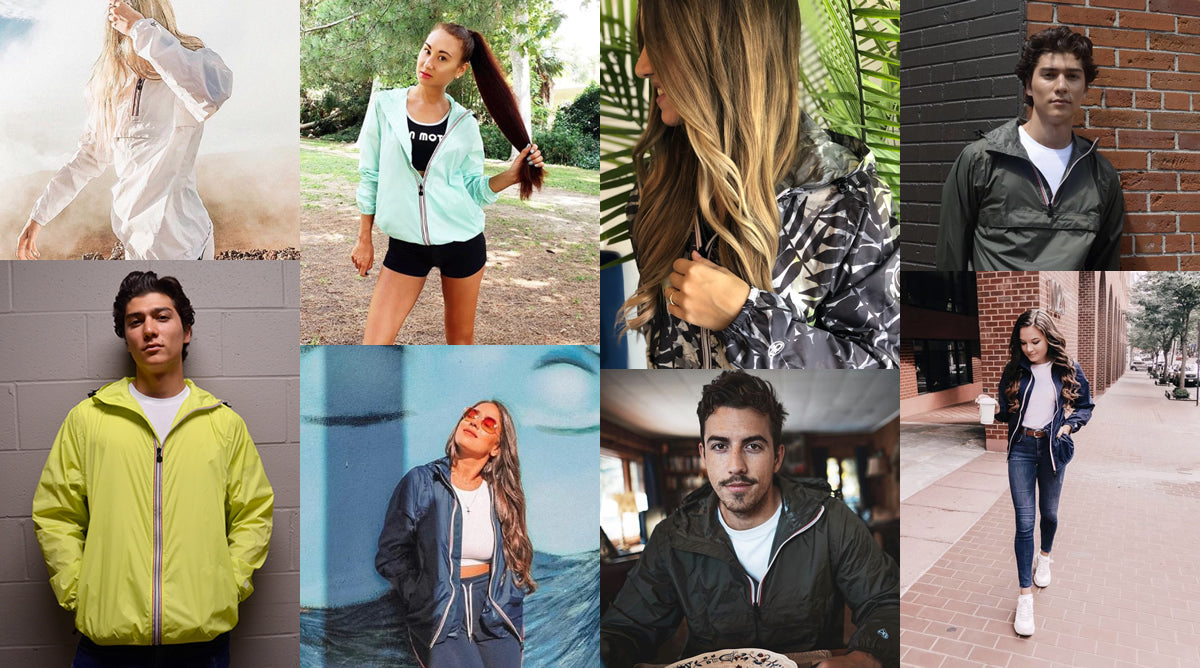 Festival Ready with your #o8Pack !
Weather you're headed to the California desert, Toronto, Miami, Spain, Montreal, or Amsterdam, we bet that you and your friends are getting excited about the ultimate festival season.
Read more