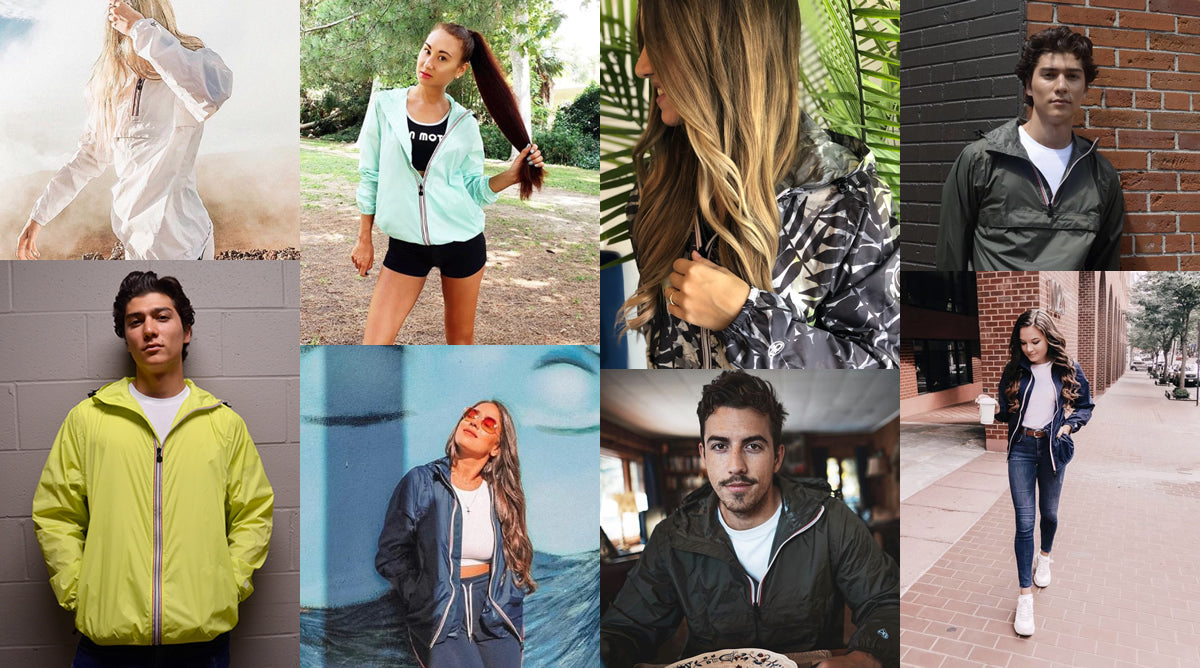 Festival Ready with your #o8Pack !
Spring is here and you know what that means… music festival season is upon us!
Whether you're headed to California, Toronto, Miami, New York, Spain, Montreal, or Amsterdam, we bet that you and your friends are getting excited about the ultimate festival season. 
The skies may be clear and sunny but there's always a chance that clouds will appear and bring on the rain. Your #o8Pack is easy to throw into your bag or hook onto your bag or belt. There's one for you and for every member of your pack so you'll all be ready for that random downfall, day or night. With our wide range of colors and prints to pick from, you'll undoubtedly find something that suits your festival look and style. So don't worry about a little rain coming your way, your #o8Pack will keep you dancing the summer away!
Wherever the festival, whatever the weather, you can rely on your #o8Pack to keep you staying dry and in style.
Love,
The o8Lifestyle team
Don't forget to tag us in your O8Lifestyle adventures and festival pictures! @o8lifestyle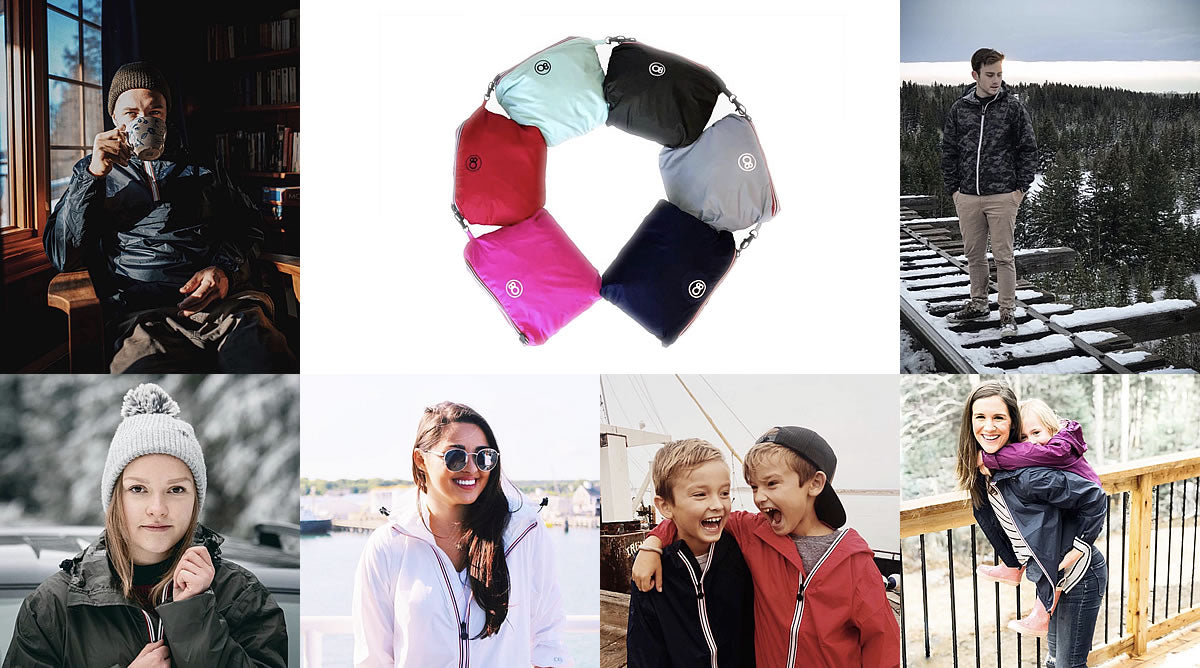 O8Lifestyle packable rain jackets are made for YOU! YOU, a risk taker, a traveler, a student, a wanderer, an explorer, a super hero parent. YOU, a believer in nature, a runner, an always on the go ...
Read more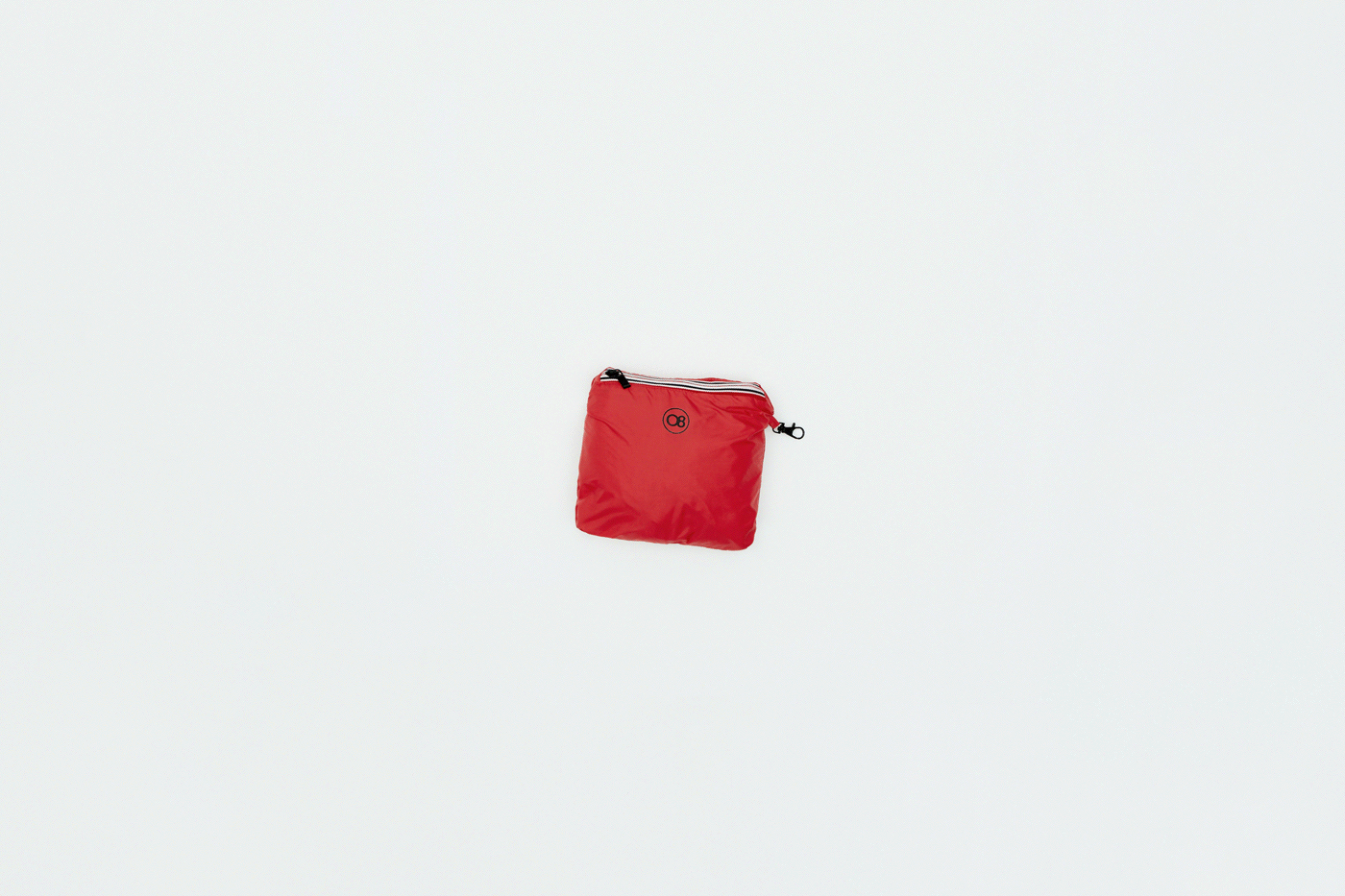 Your adventure begins with your #o8Pack
Luckily O8Lifestyle offers a line of packable rain jackets that have got you covered, so have no fear. Pack it to have it wherever you go. Your #o8Pack is so easy and light, you can simply throw it...
Read more