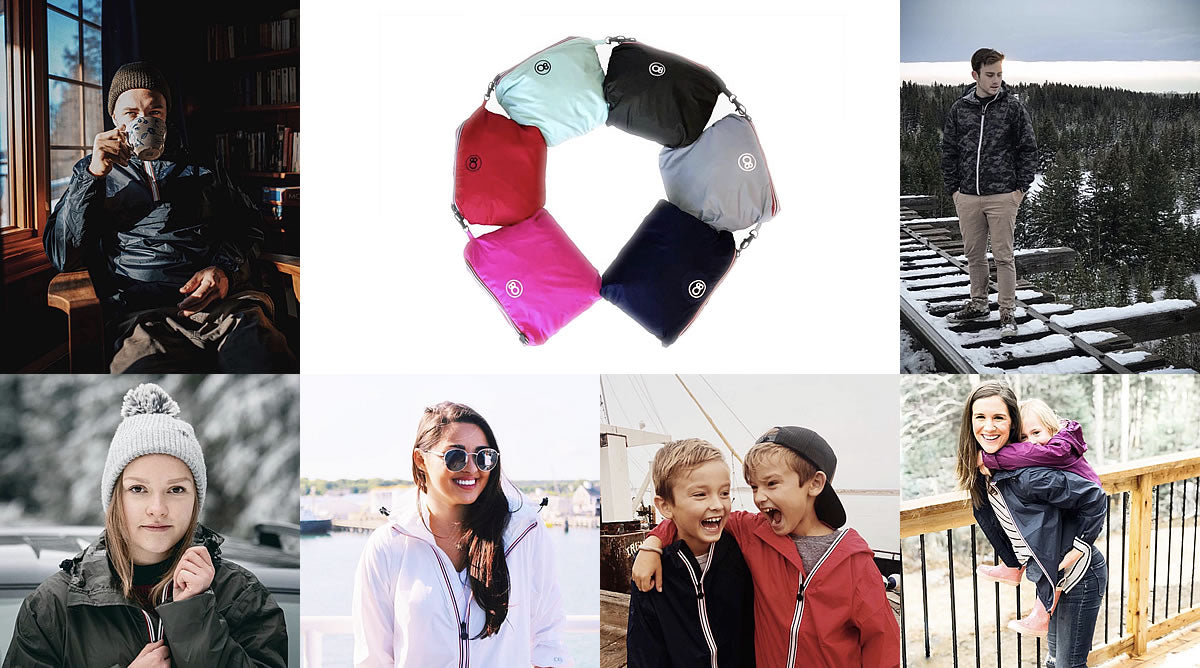 We know who we are and what we do, but O8Lifestyle packable rain jackets are made for YOU! YOU, a risk taker, a traveler, a student, a wanderer, an explorer, a super hero parent. YOU, a believer in nature, a runner, an always on the go person, a summer music festival lover. YOU, take charge of your day, never letting any change in weather stop you, because whoever YOU are, whenever, whatever the weather, we've got your pack!
For every day and any type of day that's ahead of you, your #o8Pack is reliable when rainy weather says hello. Wind and rain proof, comfortable and breathable, the colors are endless and the choice of style is yours! There's one for you and for every member of the family. Your #o8Pack is all you need. So go on and stay outdoors, go on that adventure, climb that mountain, dance in the rain, and don't let the rain stop you from what lies ahead.
Love,
The o8Lifestyle team
Don't forget to tag us in your O8Lifestyle adventures @o8lifestyle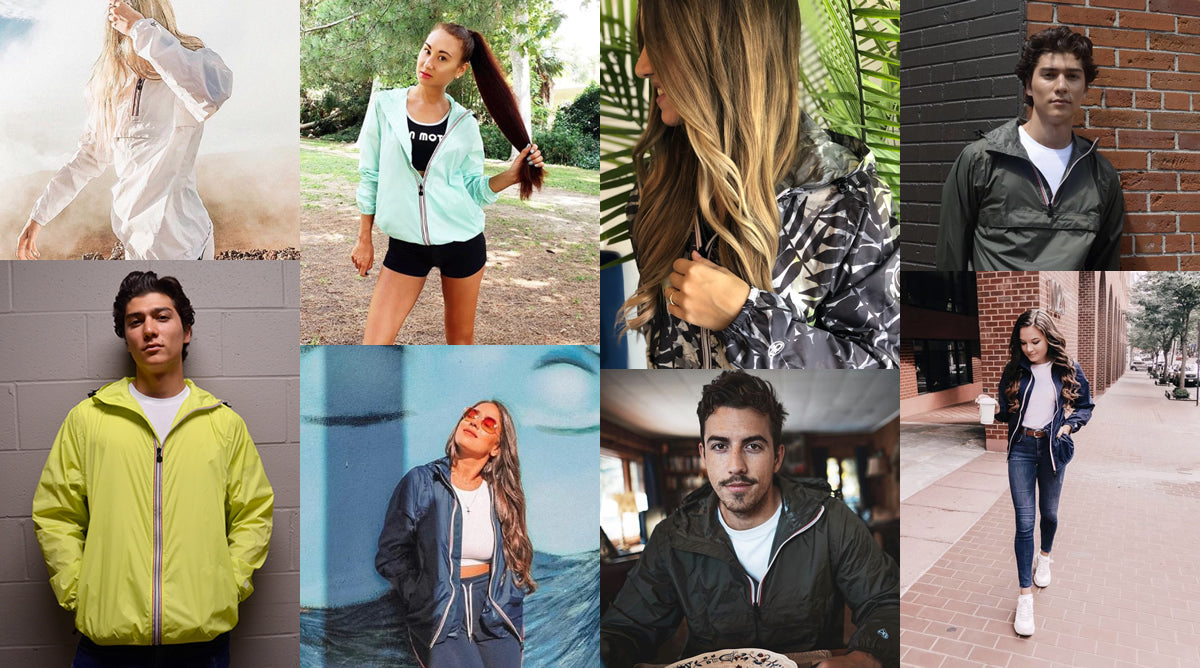 Festival Ready with your #o8Pack !
Weather you're headed to the California desert, Toronto, Miami, Spain, Montreal, or Amsterdam, we bet that you and your friends are getting excited about the ultimate festival season.
Read more